Clube Português de Canicultura
Celebrating 125 years of cynology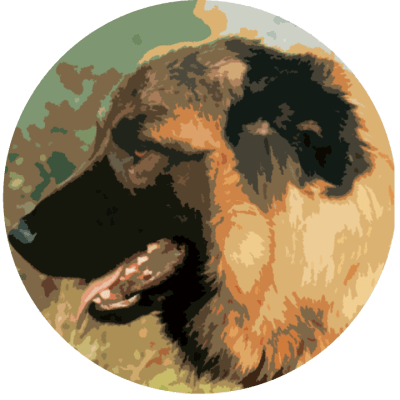 Austere/Protective/Resistant

A livestock guarding dog, watch dog and companion dog; also used for draught work.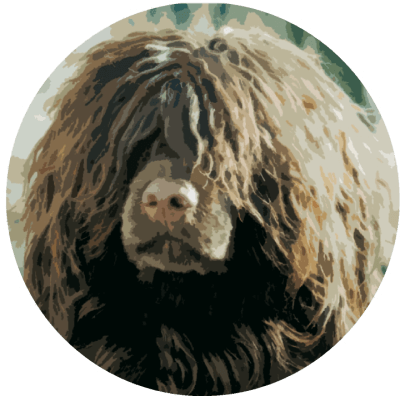 Cheerful/Medium/Voluntary

Assistance with fishing and retrieving as well as companion dog.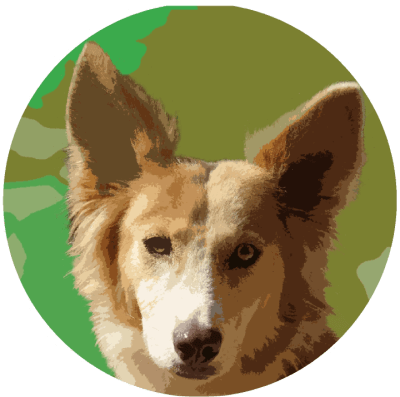 Tireless/Tender/Fast

An expert hunter, fast and rustic, he is also an excellent family dog.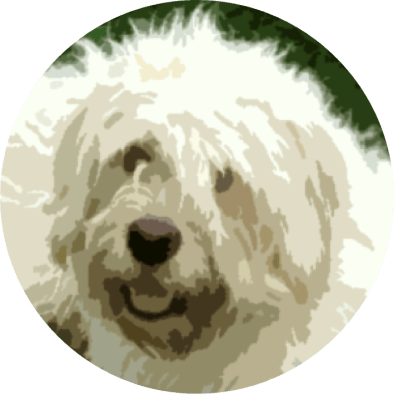 Agile/Dynamic/Intelligent

Cattle herding dog per excellence, guardian and companion dog.
Cynology focuses on attracting young adults to a better lifestyle, educating youths about how to approach dogs in a respectful manner, as promoters of the quality and
development of human and animal welfare. cynology also comprises several activities and modalities connected to conscious dog breeding; therapy and assistance dogs, as
well as functional, sporting and ludic modalities inside the cynological panorama, among other areas of interest.
In general terms, cynology aims to prepare young individuals and the general public in responsible dog tutoring, considering dogs as another family member.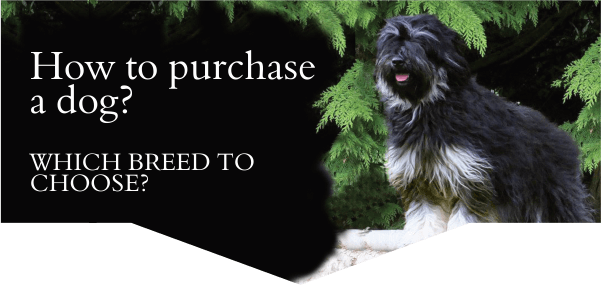 Each dog breed has its individual characteristics and temperament, as well as a specific personality. Not all breeds are compatible with the circumstances of life, so one must first choose the breed with the desired characteristics and with the temperament that best suits the family environment. Access to this type of information can be done through publications, internet searches, as well as by direct contact with our services.
Do you think your dog has a breed, but he is not registered in any studbook?
Your dog can be subject to a Breed Confirmation exam, and if he in fact has the necessary breed characteristics according to the breed standard, like size, hair, and general appearance.